About the Designer
Born in the boroughs of New York, amongst the hustle of city life where my family ran an advertising agency. So when others were off coloring in the lines or playing with color forms I was getting the fundamentals of page layout and design. After graduating college I had a good body of work which lead to landing that first full time job on my own. Some perks of the these jobs included learning pre-press and principles of package engineering.

Creative Direction
Able to independently and collaboratively develop concepts, involving the input from clients for successful problem solving.

Production Design
Final files with clean structures makes a printer happy in any language and on any platform.


Apple Consulting
Setting up creative departments, selecting software, hardware, purchasing, installing and supporting issues. With a service contract one e-mail gets you help either by e-mail, phone, or on site.

Product Developement
development of Sales, Supply Sources, to the logistics of managing the day to day operations for B2B.

Product Packaging
taking a product from development to the final stages creating and trouble shooting to be first to market or just revamping to get it out the door.
Portfolio
An image speaks for itself! Here are a few projects I have be able to work on.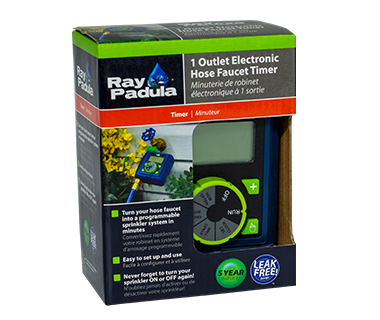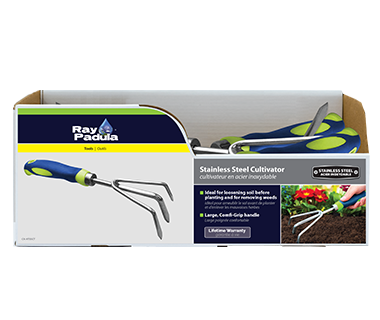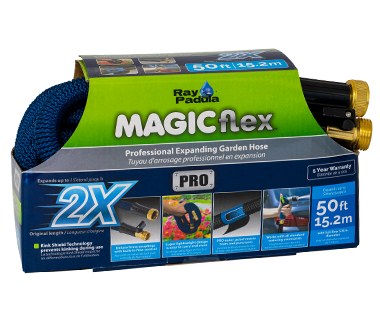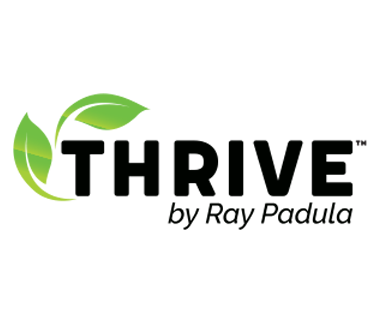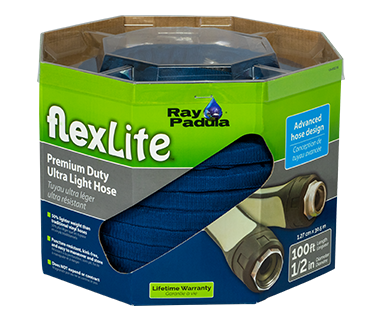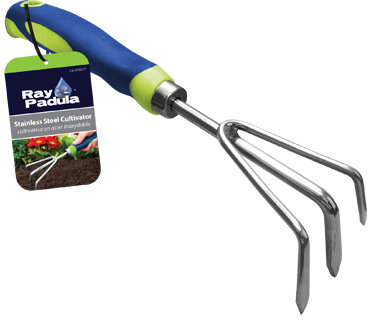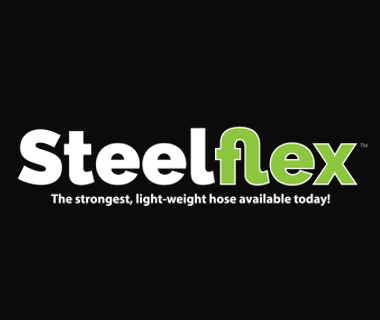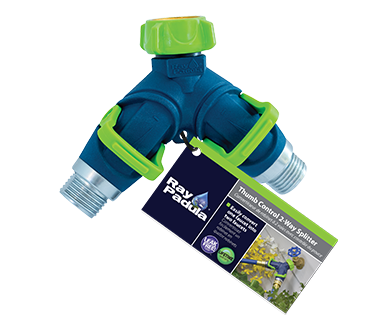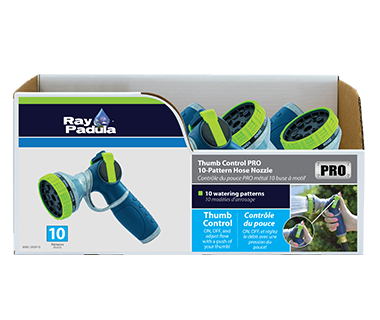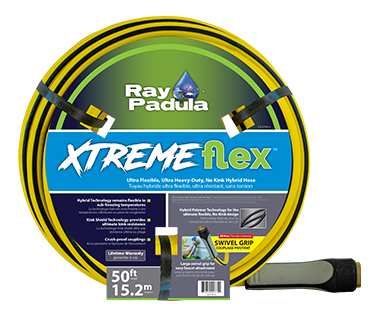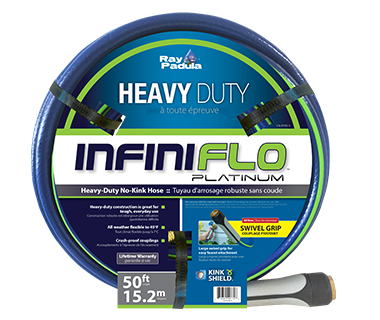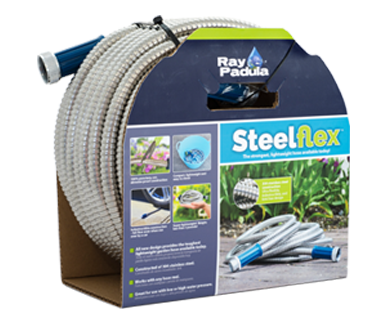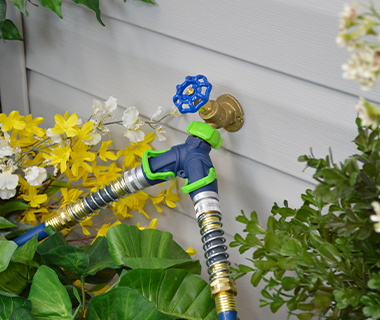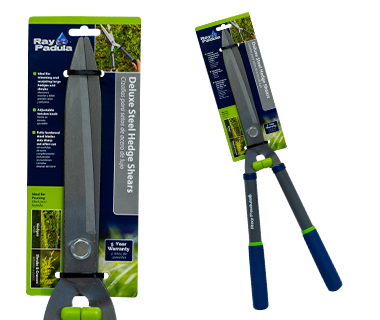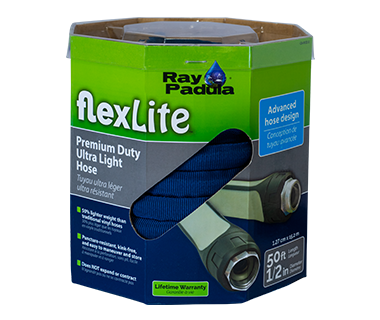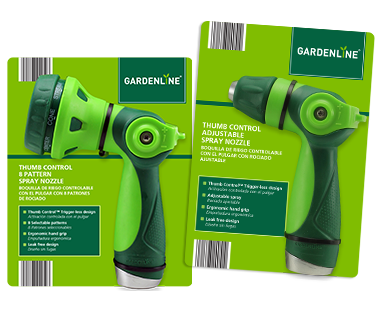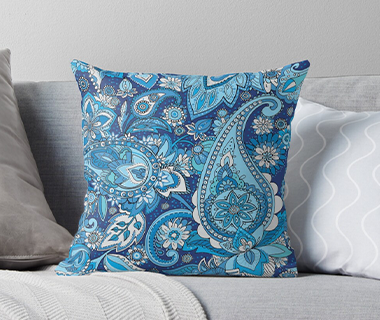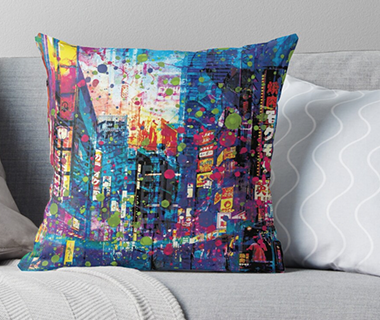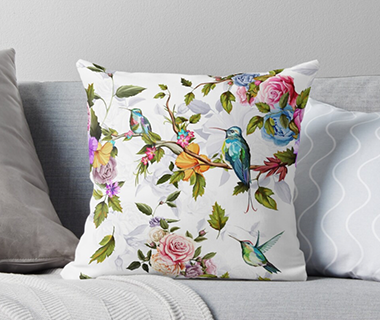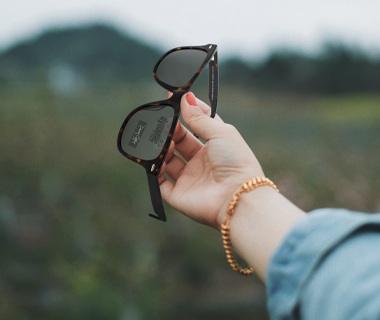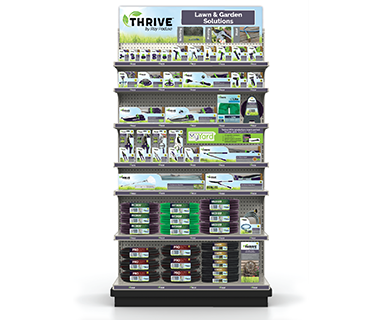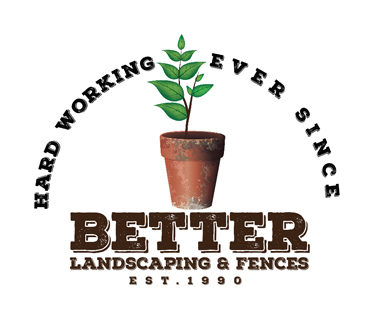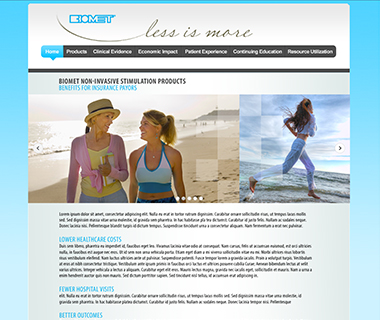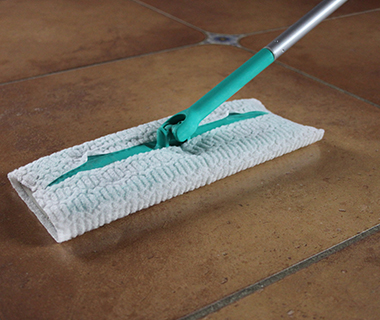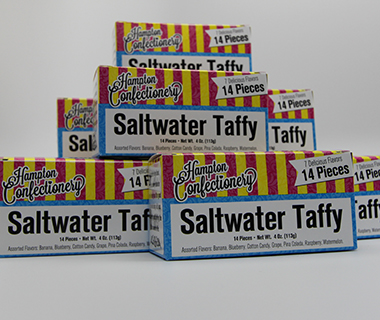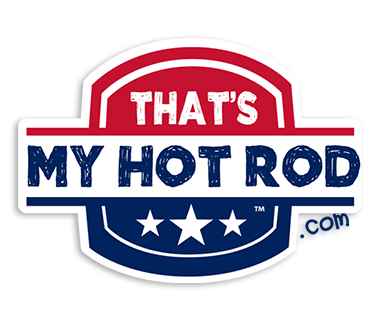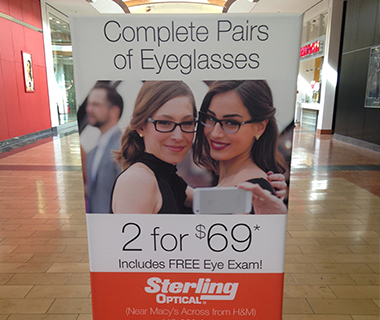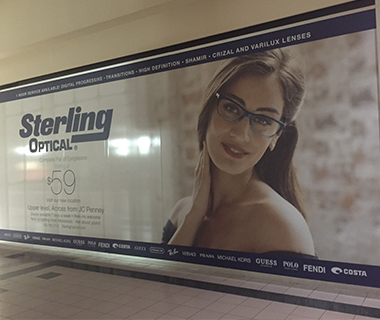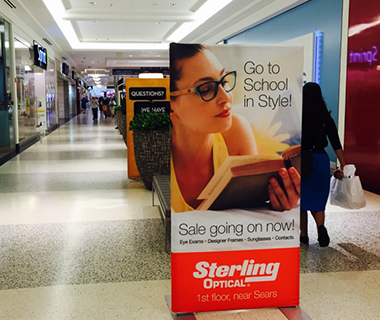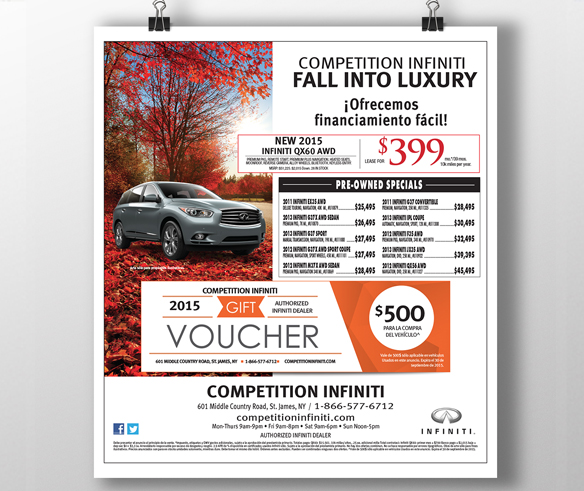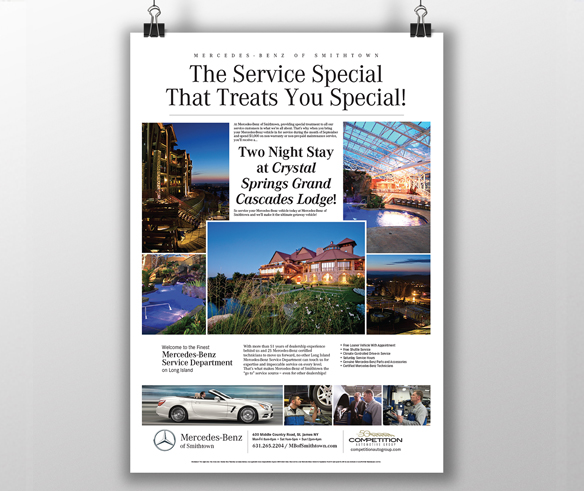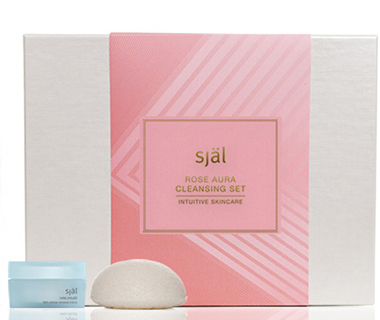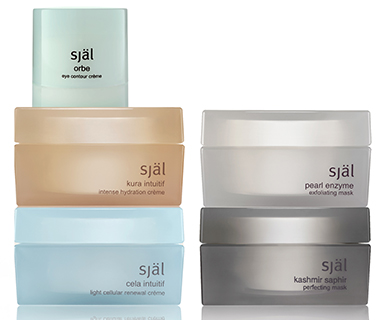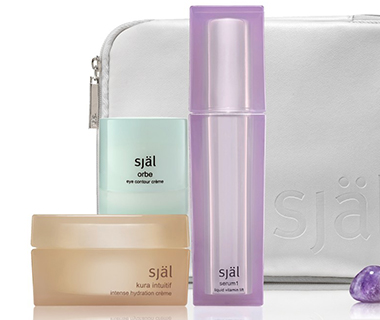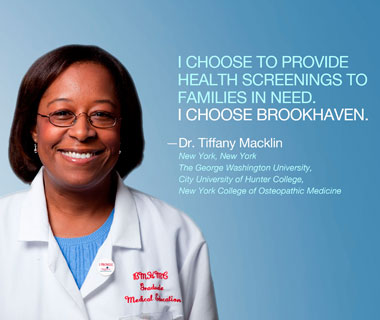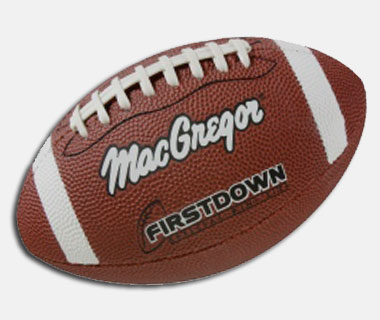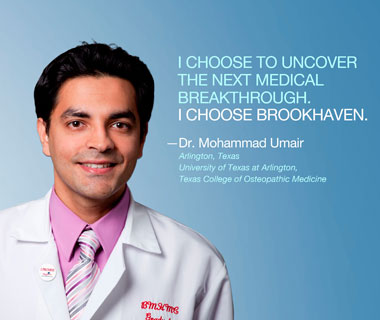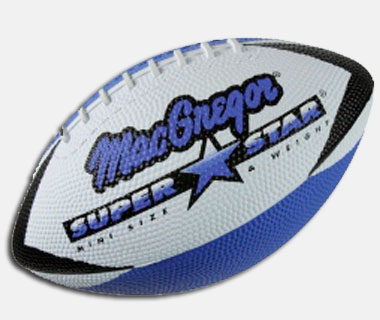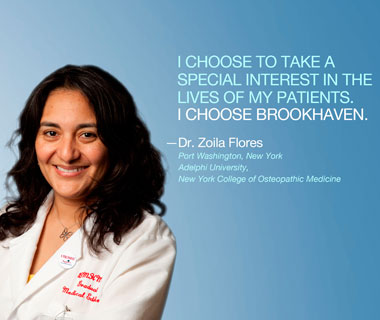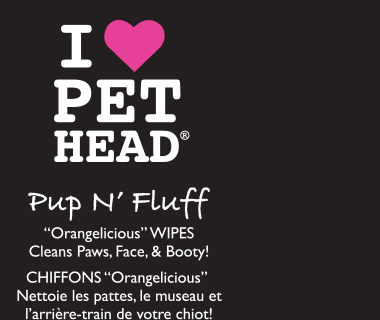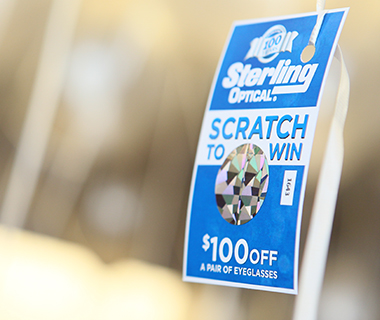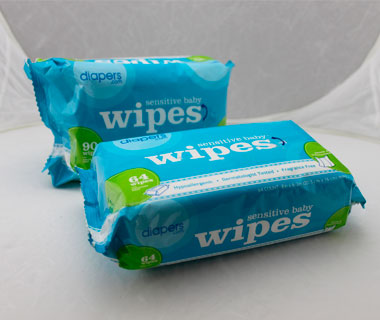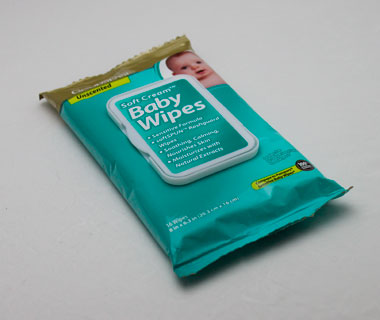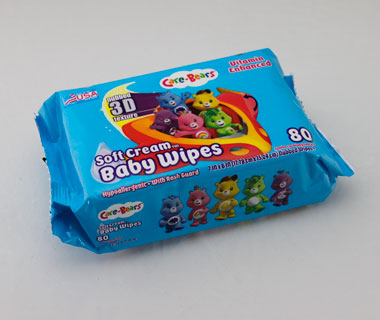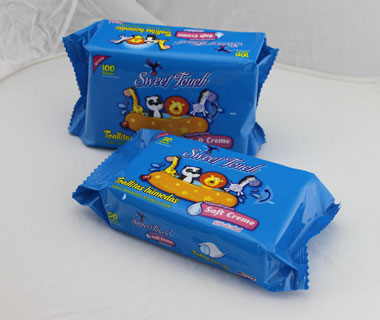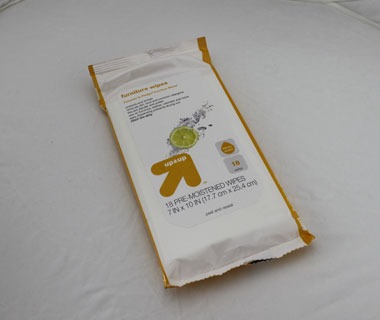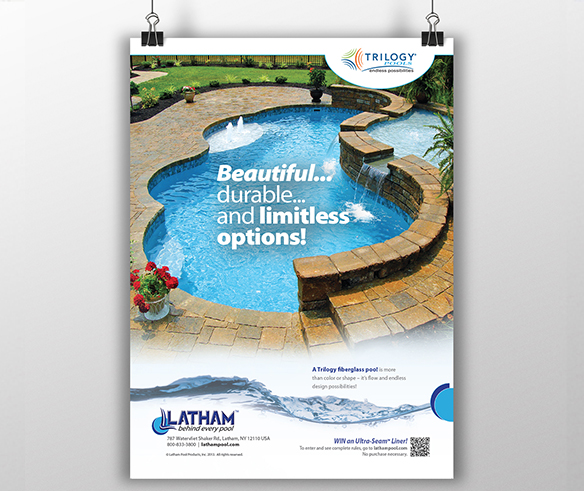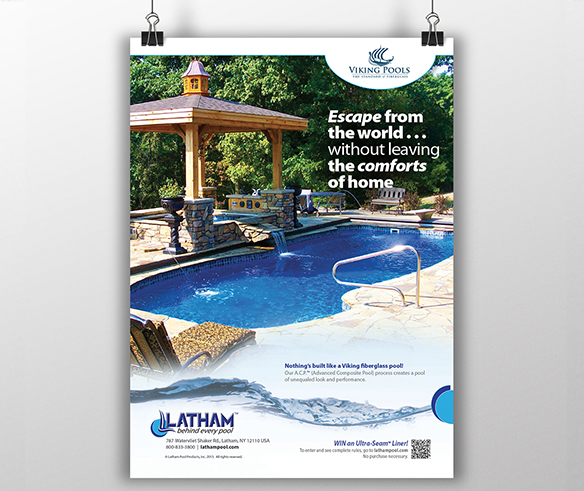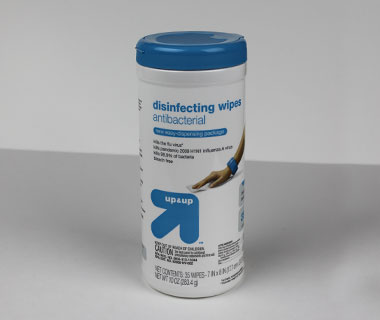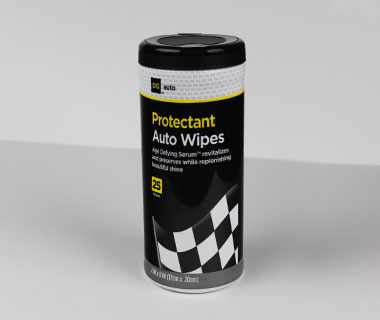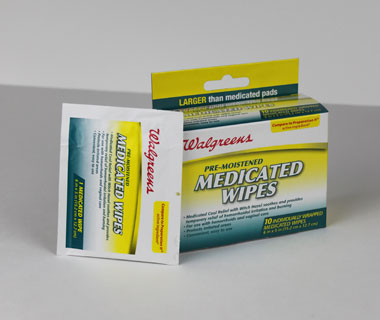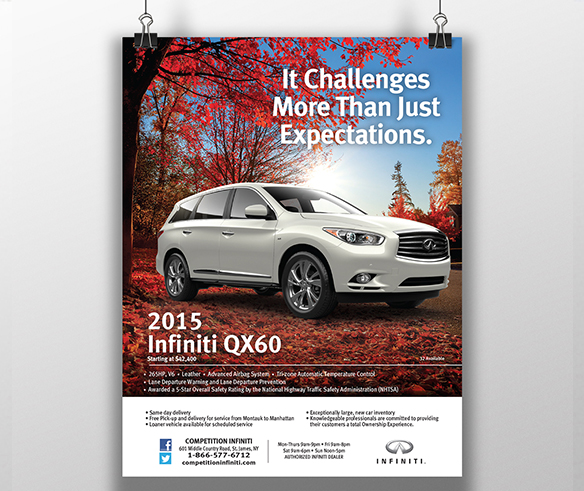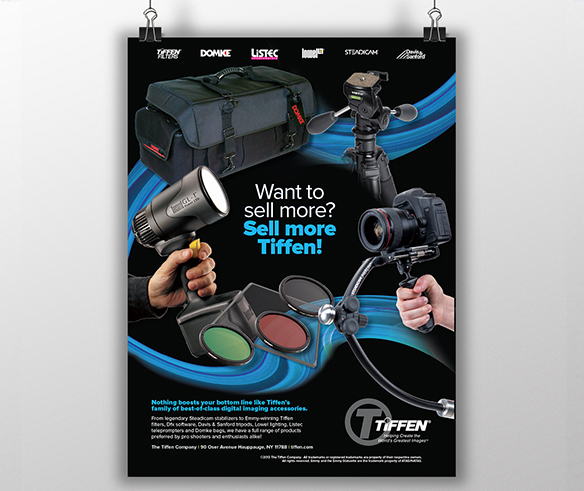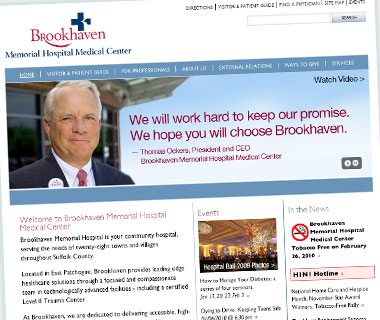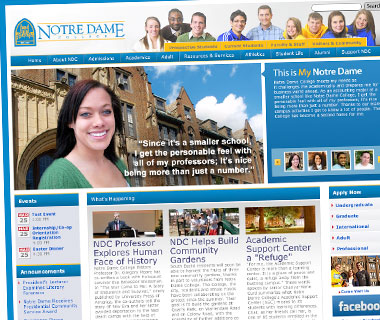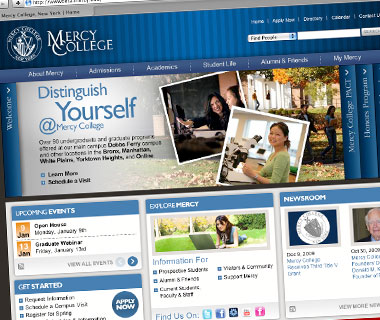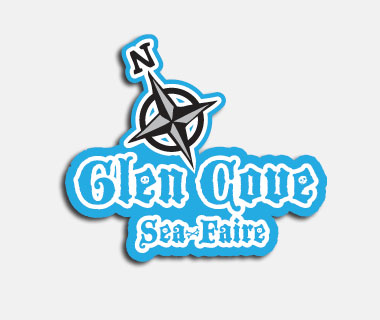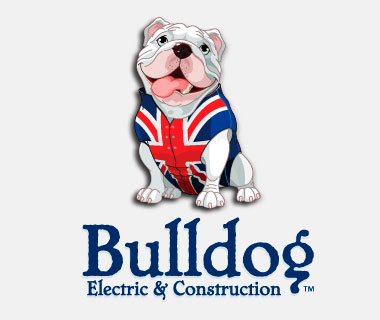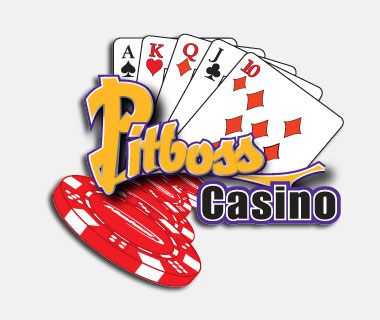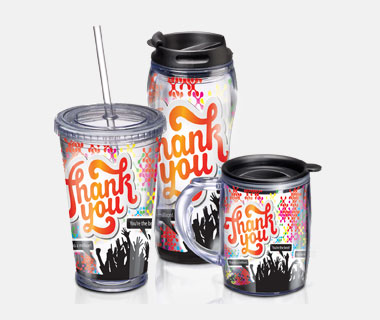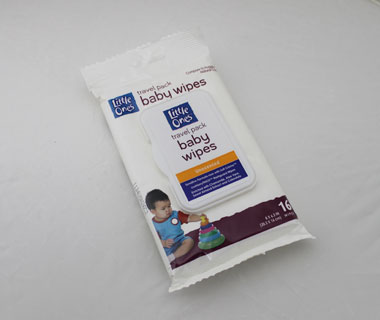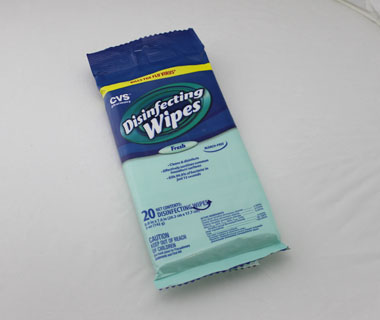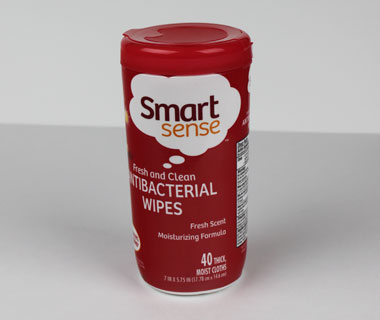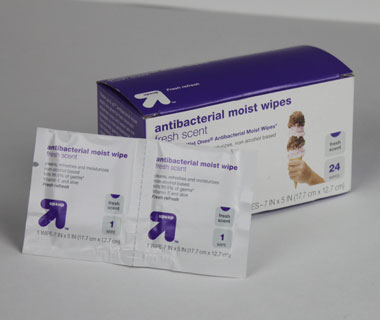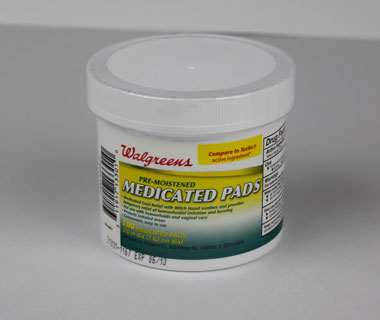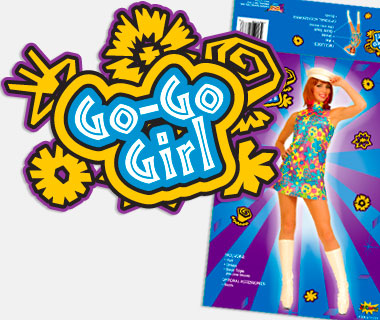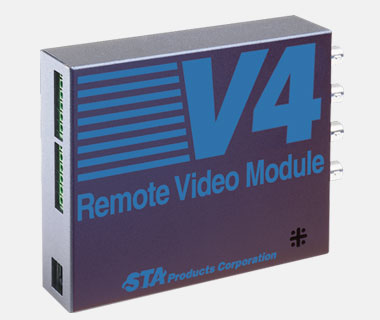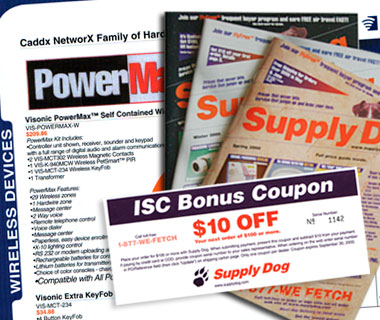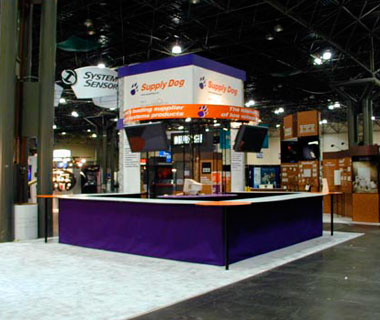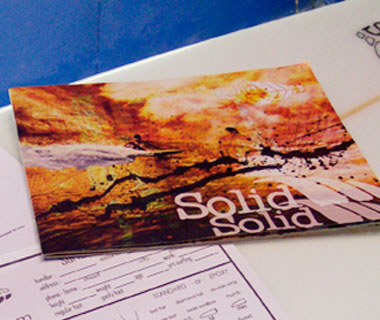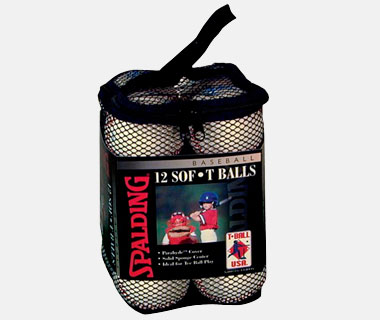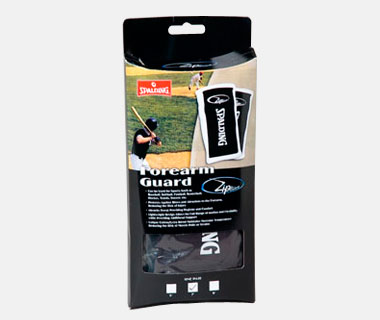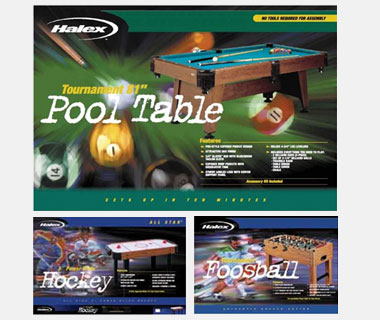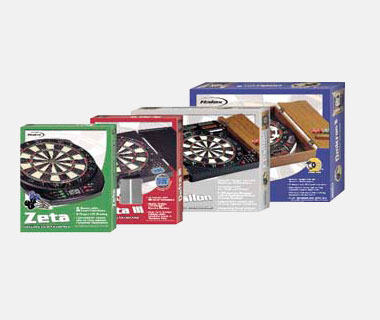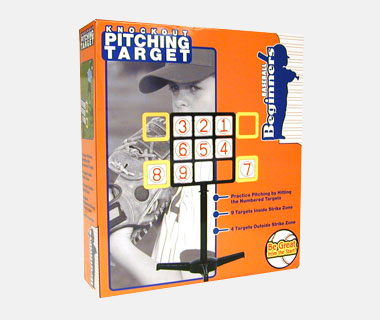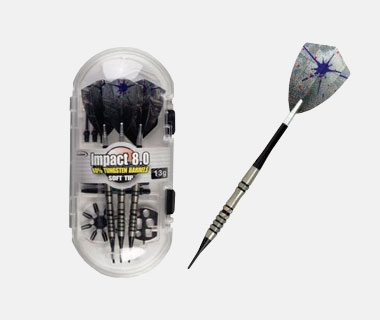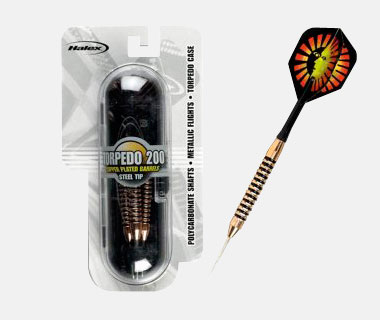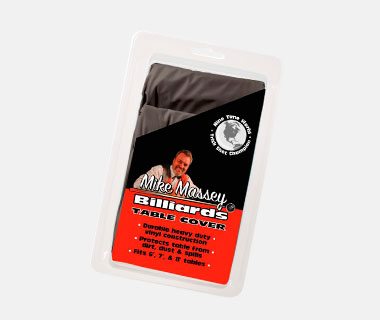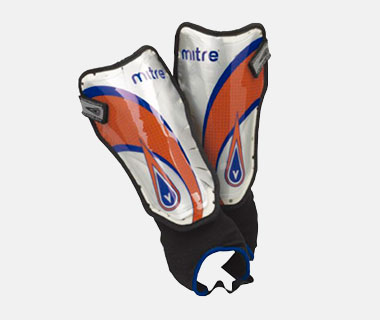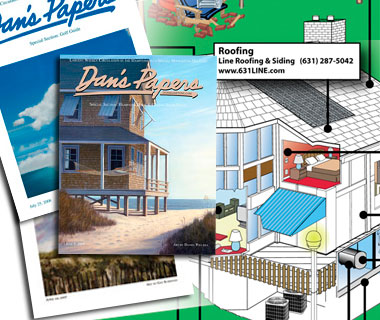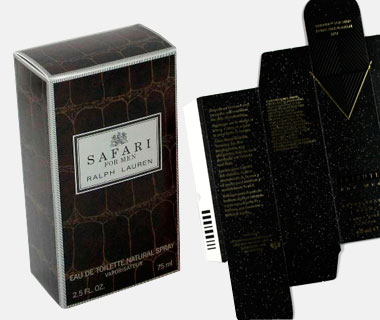 Go Top